BRANDING + SOCIAL STRATEGY + CONTENT MARKETING
MVP Sports Unlimited is Sacramento's premiere training facility for the city's top athletes.
Overview
What a fulfilling experience it is to work with highly motivated, goal-oriented and results driven people.
That's just what the team at MVP Sports Unlimited is all about. Taking the concepts and ideals this team had and bringing them to life through branding, social strategy and content marketing was nothing short of a ball of an experience. With high quality visuals, strategic planning, message development and on brand content creation we were able to elevate the MVP Sports Unlimited brand to the next level through social media platforms, E-mail Newsletters, media coverage and printed collateral.
We definitely hit a HOME RUN with this partnership.
BRANDING + PHOTOGRAPHY + SOCIAL MEDIA STRATEGY + PROMOTION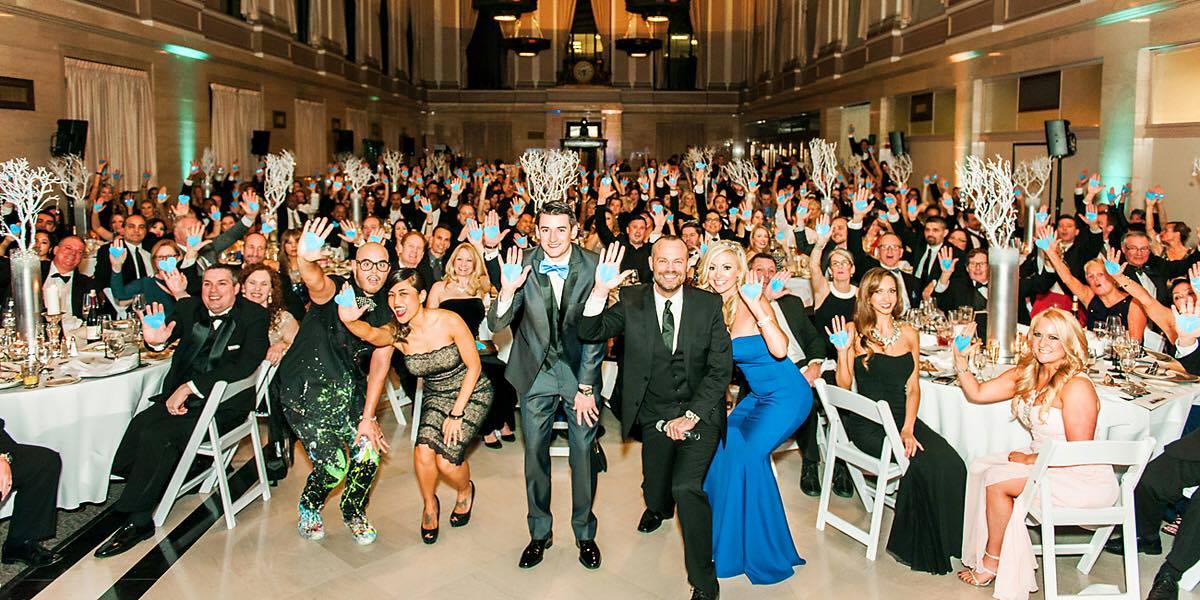 CONTENT MARKETING + PUBLIC RELATIONS + SOCIAL MEDIA
PHOTOGRAPHY + PROMOTION + EVENT COORDINATION