BRANDING + WEBSITE + SOCIAL STRATEGY + CONTENT MARKETING
Herbish Delivery is an all-organic, sustainably focused cannabis delivery service serving Northern California. Stemming from passionate artisans and growers in the industry, Artist House helped cultivate this brand from the ground up.
Overview
Growing from the ground up (literally) Herbish has been such an amazing client experience.
This company came to us with an idea of starting a unique and extremely valuable service in the cannabis space, an idea we enthusiastically took and ran with.
Through market research, honing in on our client's true identity and strategic brand development, Herbish was born. With captivating content geared directly towards their target market via social media platforms, web development, and of course, always staying on brand, Herbish blossomed from nothing to something big (and GROWING) what seems like overnight.
HIGH FIVES all around.
BRANDING + PHOTOGRAPHY + SOCIAL MEDIA STRATEGY + PROMOTION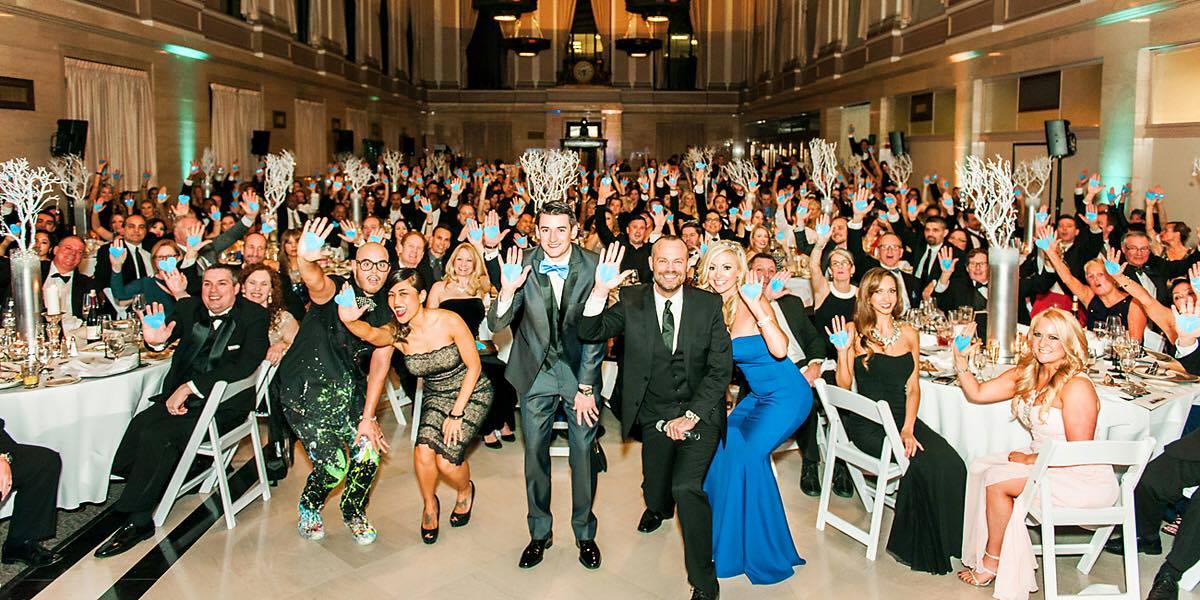 CONTENT MARKETING + PUBLIC RELATIONS + SOCIAL MEDIA
PHOTOGRAPHY + PROMOTION + EVENT COORDINATION