BRANDING + DIGITAL + SOCIAL STRATEGY
Batia Vineyards is an award-winning boutique winery nestled in the Sierra Foothills of El Dorado County, California serving award-winning wines.
Overview
Let's be honest. There aren't many things we enjoy more than an award-winning glass of wine (or any wine for that matter!).
So, when we got the opportunity to combine our love for a product and the execution of brand development from start to finish, the result was truly a perfect pairing. Batia Vineyards is a boutique winery with an incredible story to tell. While we fell in love with the flavor of their wines (our personal favorite is the Marsanne!) we fell even more in love with our clients, Jim and Barbara.
What an inspirational pair.
When they needed help launching their brand, our creative juices flowed - and the development began. From vine to bottle we wanted to showcase all that this heartwarming company had to offer.
As, Barbara likes to put it: Bon Vivant!
BRANDING + PHOTOGRAPHY + SOCIAL MEDIA STRATEGY + PROMOTION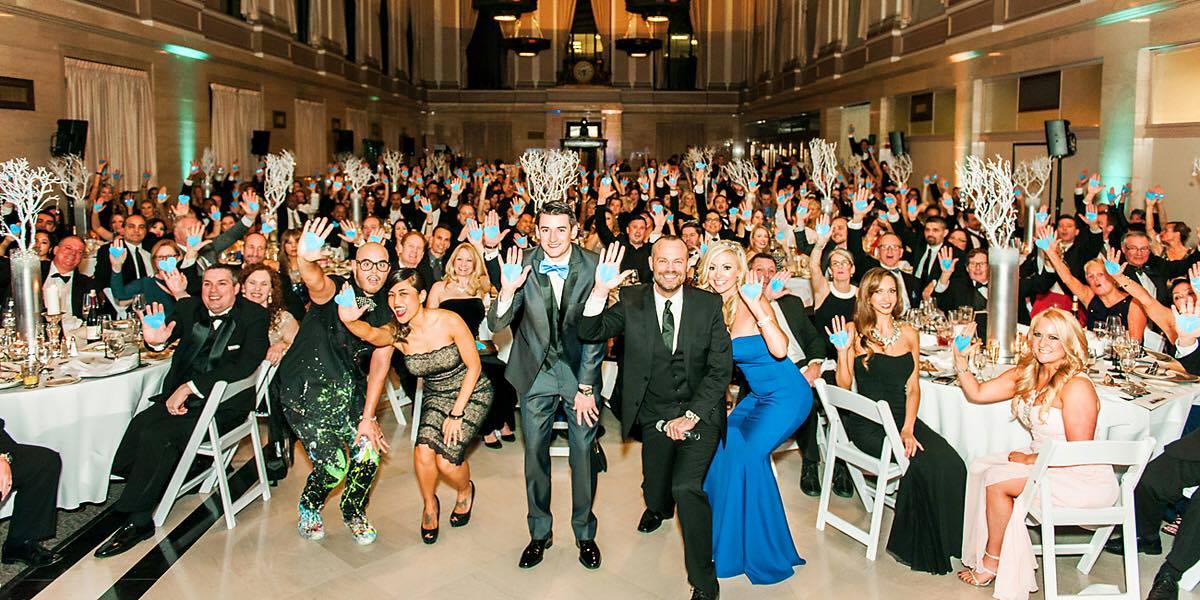 CONTENT MARKETING + PUBLIC RELATIONS + SOCIAL MEDIA
PHOTOGRAPHY + PROMOTION + EVENT COORDINATION